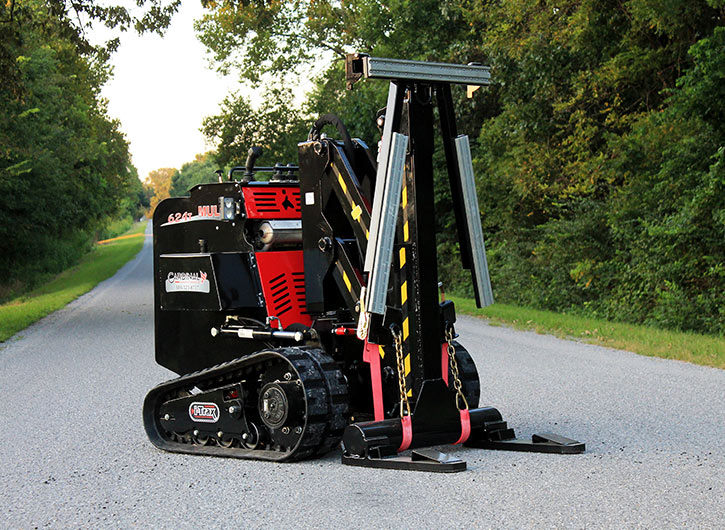 If you are just starting out or are expanding and are needing to lease equipment we offer a lease/purchase option that will save you on upfront costs. There is only a 4-month minimum term and after that is over and you decide whether you no longer need it. You can turn it in at any time. If you do maintain the lease, up to 70% of each lease payment will apply toward the purchase of your equipment. This is a really good option if you want ownership but you are not in the position to commit to that right now. Ask about our extended warranty coverage for equipment that is on our lease/purchase program.
You can email us at office@cardinalleasing.us or call at 618.803.4086
Lease / Purchase Application
Please complete the loan application below.