Cardinal Leasing LLC
We are a seller and financing company for shed equipment
Here at Cardinal Leasing we have a team that will provide you with some very attractive lease/purchase options on shed handling equipment.
We also have Lease returns available frequently so if you feel that new equipment is out of your market please contact us for a list of available used Mules and Trailers that we have available.
Our lease options are great for short term jobs, or expanding your buisiness. Learn More
Cardinal Leasing Equipment
Serving Nationwide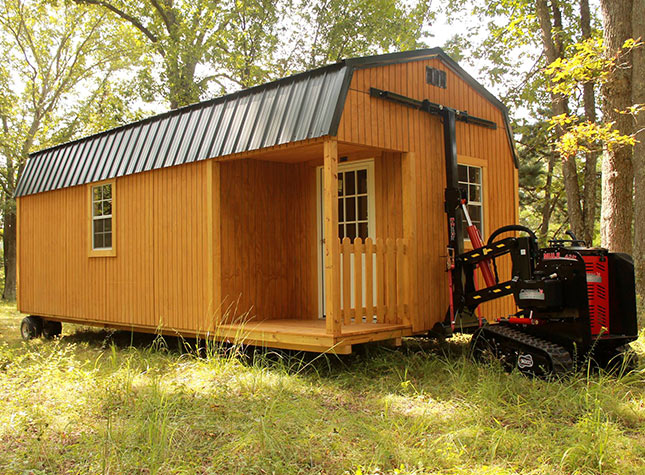 OUR MISSION
Giving our customers the tools they need for success
Our mission here at Cardinal Leasing is to give each of our clients the tools needed to be successful. We strive to be flexible and to work together for the common good of everyone involved.
Cardinal Leasing
Delivering Together
We know that you have a lot on your plate. So it's good to know that you can rely on Cardinal Leasing LLC when you need to. We want to earn your trust and build a long-term relationship.
At Cardinal Leasing LLC, we know delivery equipment. We know how it is used and what it means to you and your company. We are committed to making sure your financing works as hard and reliably for you as your equipment does to consistently meet your goals.
With Cardinal Leasing LLC, you get a finance company that is teamed up with some of the key manufactures of delivery equipment. This unique relationship helps us understand your business, and the challenges you face in your industry.