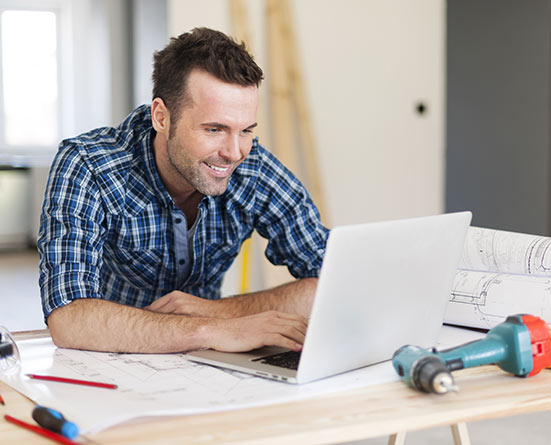 At Cardinal Leasing we finance building equipment.
Pending bank approval, we can get financing set up for you in only a few hours with lenders that understand your industry! Rates are very competitive as well. 
If you are looking for used equipment just let us know and we will let you know as soon as we have available what you might need! You can email us at office@cardinalleasing.us or call at 618.803.4086
Finance Application
Please complete the loan application below.