Who we are
Cardinal Leasing is a seller and financing company for shed equipment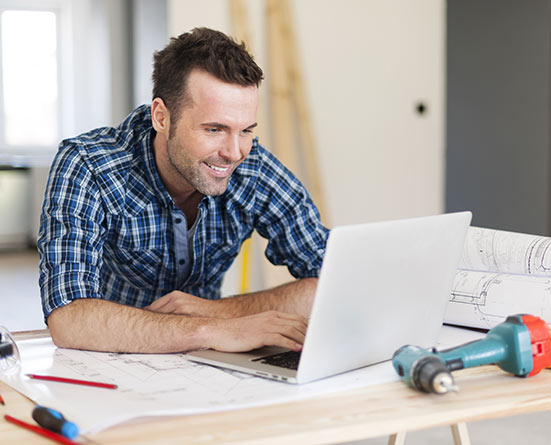 Our mission here at Cardinal Leasing is to give each of our clients the tools needed to be successful. We strive to be flexible and to work together for the common good of everyone involved.
Here at Cardinal Leasing we have a team that will provide you with some very attractive lease/purchase options on shed handling equipment. 
We also have Lease returns available frequently so if you feel that new equipment is out of your market please contact us for a list of available used Mules and Trailers that we have available.
Cardinal Leasing Equipment
Serving Nation Wide
why choose us
We make owning shed
equipment affordable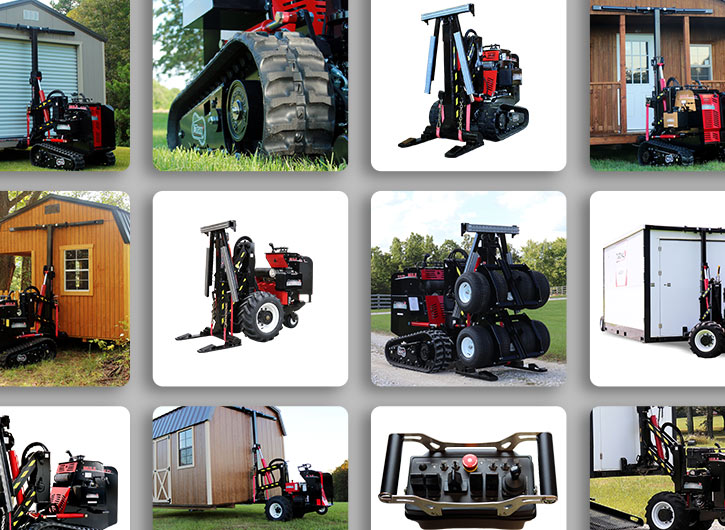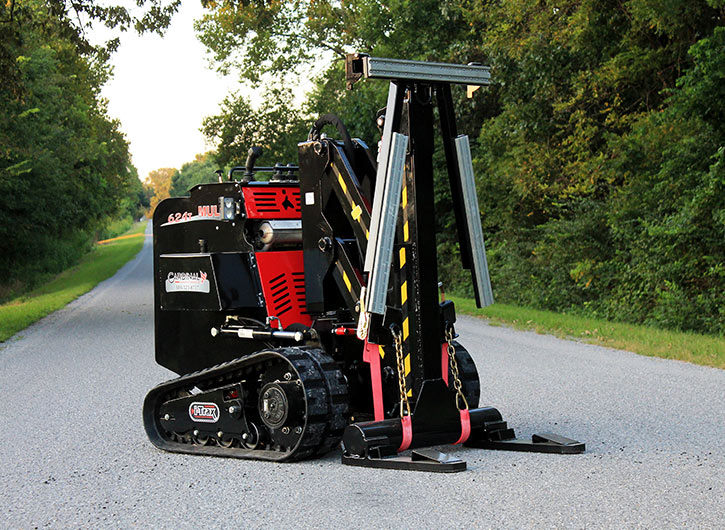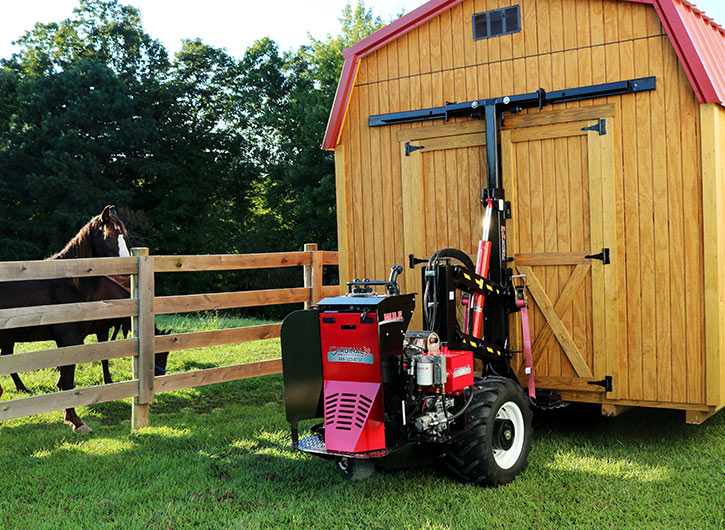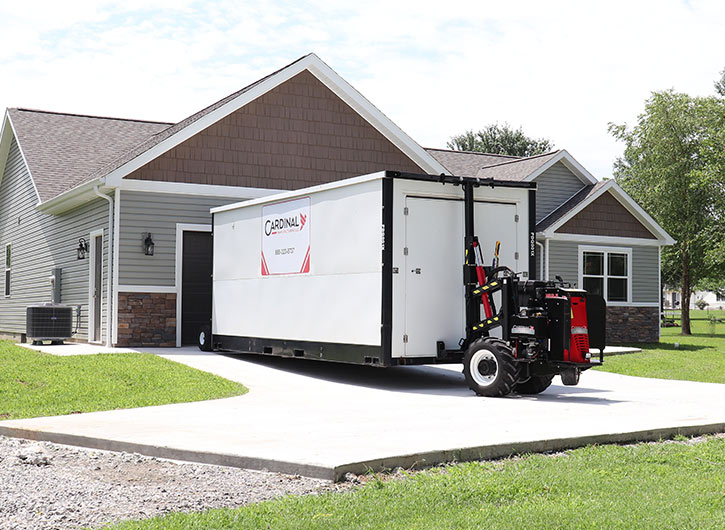 Trusted Brands
Our top providers